Featured Rescue Pig Of the Week
Teddy is a year old neutered male currently fostered at Oinking Acres in Missouri. Oinking Acres is an AMPA Registered Rescue. He had a rough time in his previous home spending much time in a tiny metal crate. Since joining Oinking Acres he has been introduced to other pigs, fed a healthy diet, dewormed, given a bath, worked in training/tricks, and given lots of love. He is rather submissive to the other pigs in the household and would make a wonderful companion for another pig. He is very gentle, loving, and affectionate with his human foster family. They call him a total cuddle bug! He already knows how to sit, spin, and kiss on command! He is currently 16 inches tall and a mere 40 lbs. For adoption procedures, contact Oinking Acres on Facebook. https://www.facebook.com/linkandmoosh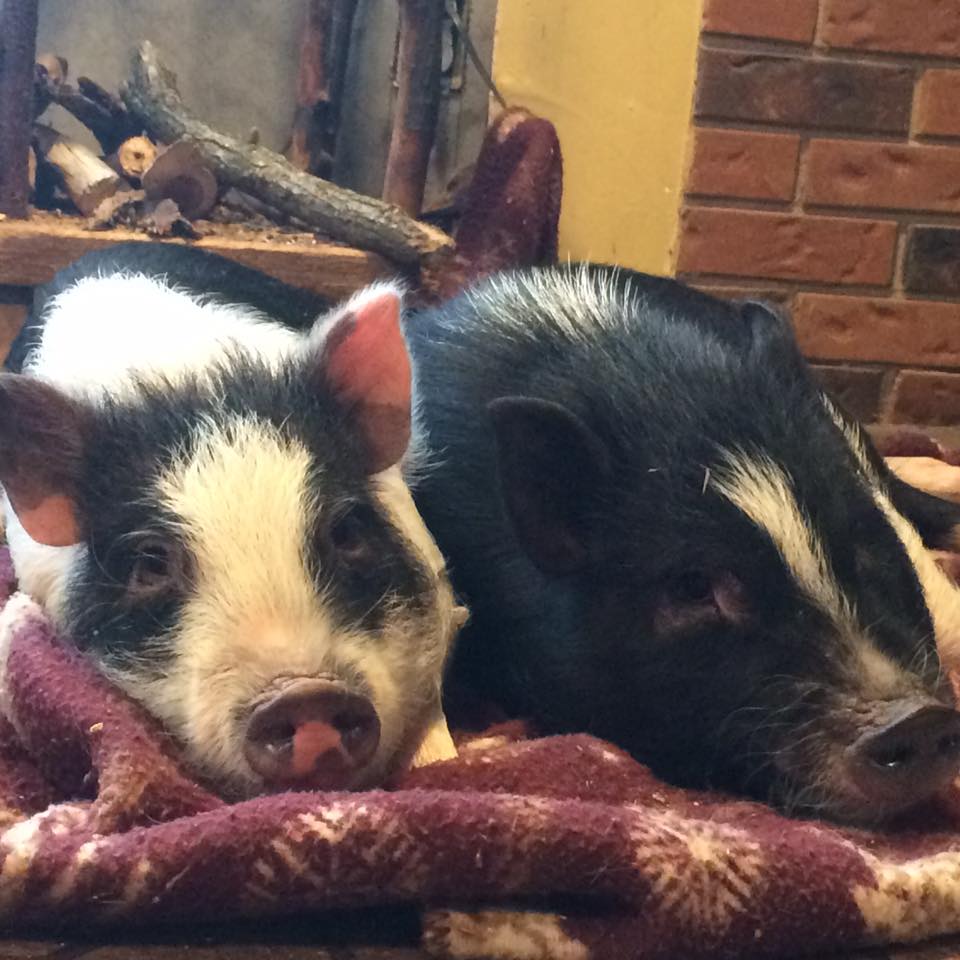 Visit the American Mini Pig Association home site for more resources.  The AMPA is dedicated to education, research, and advocacy for mini pigs.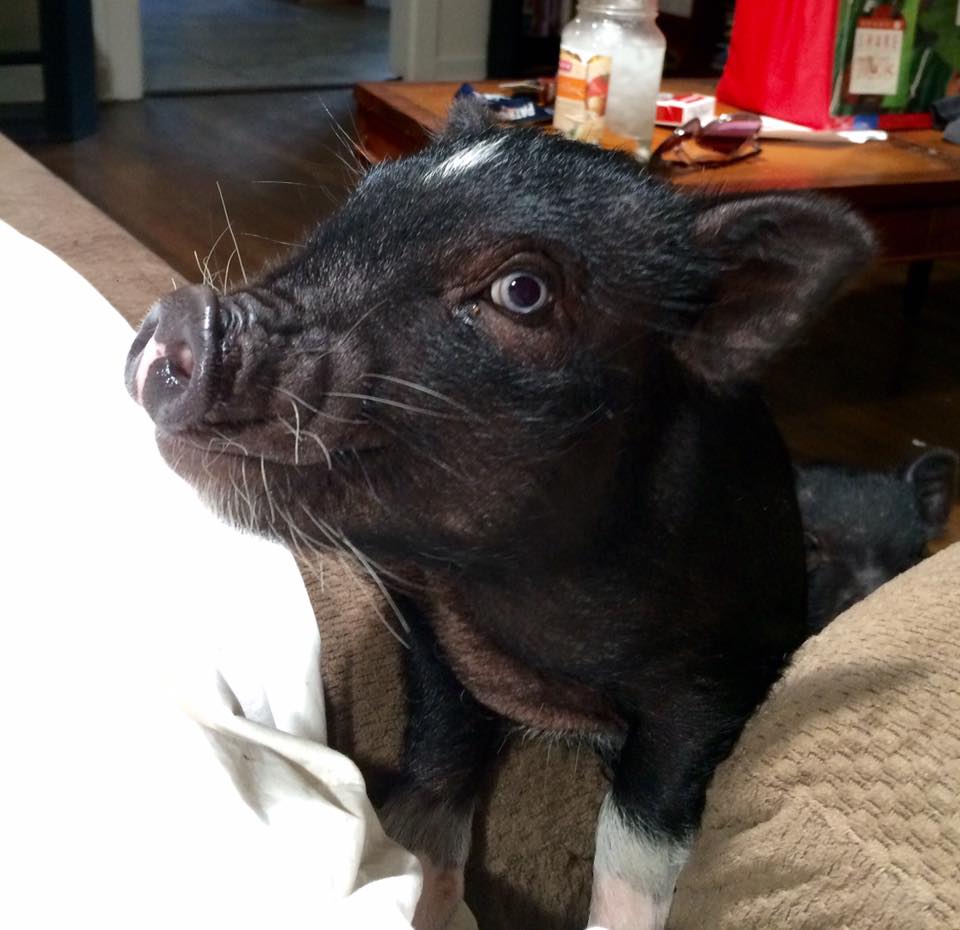 Emergency Medical Information
 Disclaimer – if your pig is sick, go to a veterinarian. Do not try to treat the pig yourself. Murphy's law of veterinary medicine: Your pig will get sick at night, on a holiday, or after hours.
Subscribe
Join us as we make a difference for pigs in need across the nation! See all the ways we help within the rescue community:
Subscribe!